There are more and more manufacturers who use pad printing machines to print product descriptions, trademarks and other graphics, so why are they willing to choose pad printing machines to print? What is the competitiveness of pad printing machines?
In fact, pad printing machine does have many similar printing equipment does not have the advantage, first of all, a pad printing machine can do up to 12 sets of colors called multi-color overprint, you can print out all the products at once, which will not only improve efficiency and save money, even just build a small manufacturer can afford this part of the cost, compared to similar products screen printing machine multi-color overprint is pricey.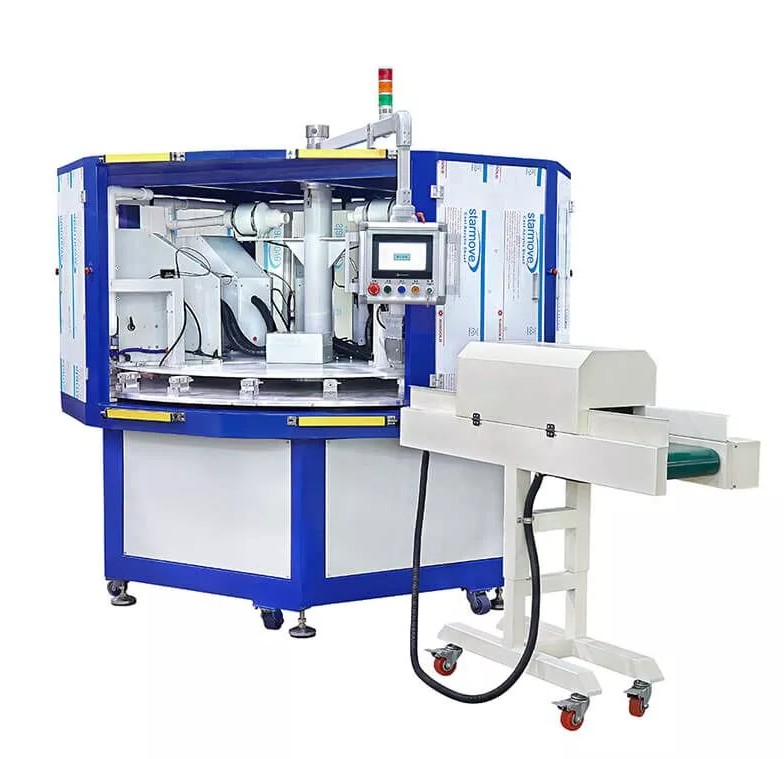 Secondly, compared to the characteristics of the screen printing machine, pad printing machine ink layer is very thin, which means it is easy to leave traces on the surface of any product, whether it is flat, curved or wavy surface, can be a perfect copy of the printing pattern, but the screen printing machine in this regard is very complicated, flat screen printing machine can only print flat, if you want to print curved and wavy surface to apply another curved screen printing machine.
Moreover, pad printing machine has a very good color expression and printing adaptability, although the screen printing technology to print the pattern three-dimensional sense of touch can feel the unevenness of the real, but if you want to compare the types of products printed, pad printing machine can definitely be called a panacea, whether plastic or metal, whether sporting goods or glass products, for pad printing machine is a piece of cake.
It is the pad printing machine this high performance, low price characteristics, to fully adapt to this highly developed material society of commercialization, to become the first choice of contemporary manufacturers.