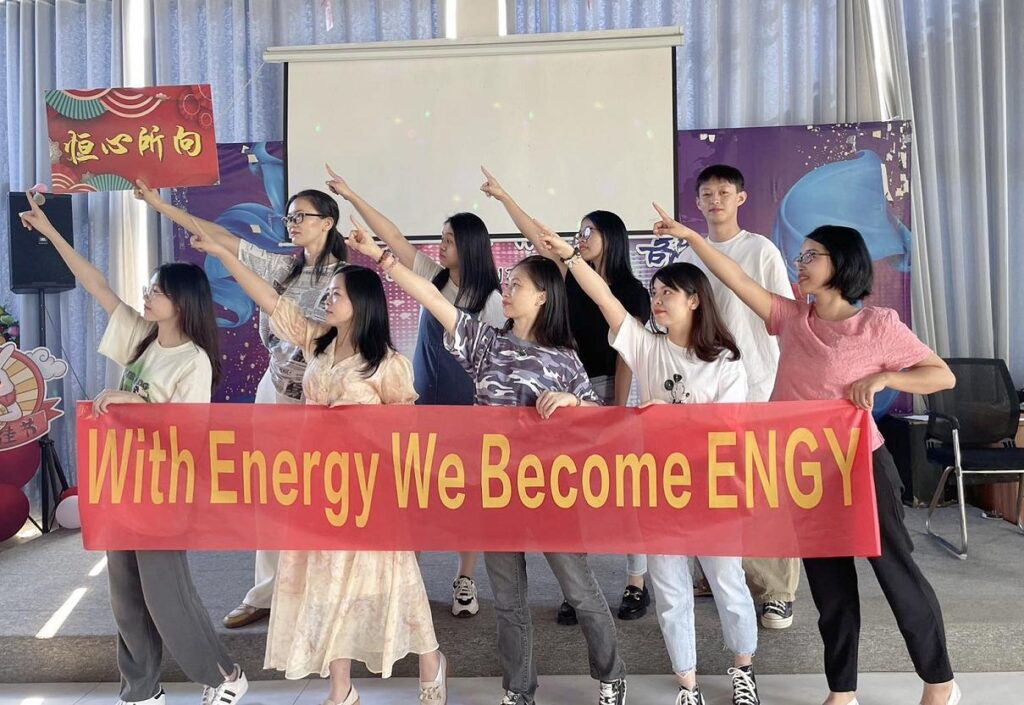 Beautiful sunshine and lovely sky, Engyprint top sales are ready for a fantasy adventure!
We have taken our pad printer and pad printer supplies to different countries, we will never stop.
Team work is the secret to success, that's why it worth for more practise!
How to guess out the correct word ? by movement and gesture,
Even if it is a pad printer, our smart colleagues can pass the test easily.
Let's sit down to play a "brain storm" game, we believe with enthusiasm, we will achieve our goal easier, with sincere, we will become friends with our clients.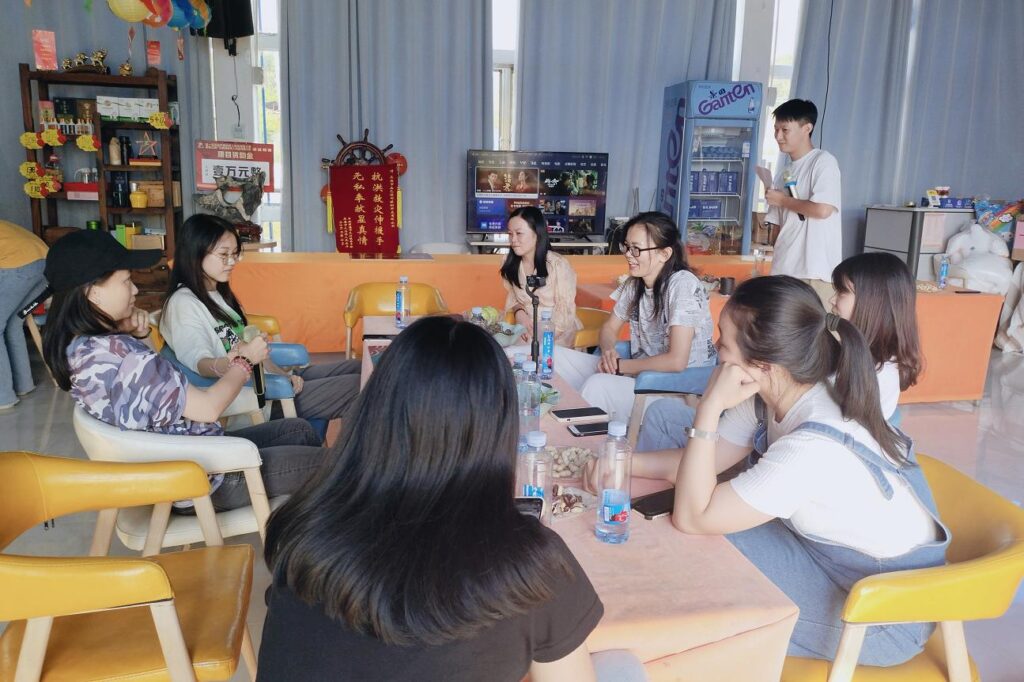 Happy mode to the moon, every award has its price, but happiness is priceless.
We hope our clients can feel happiness when they receive our pad printer and the supplies!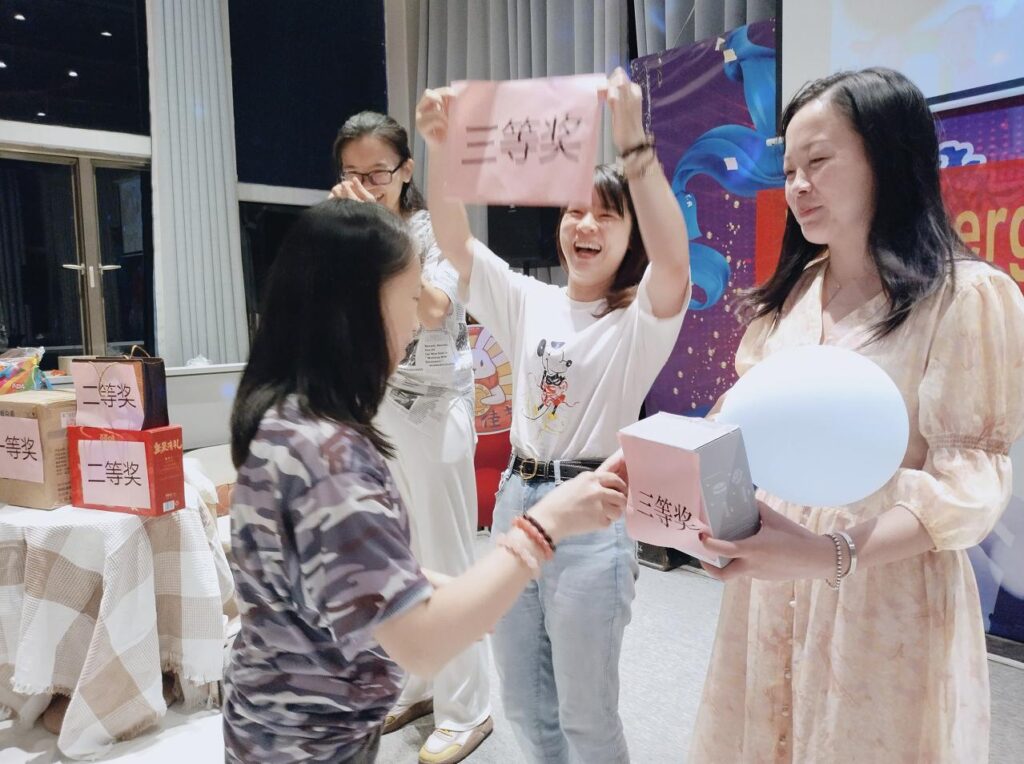 Although the event is over, our passion for work and life is never-ending,
We will cherish the happy moment and move forward to a brighter life.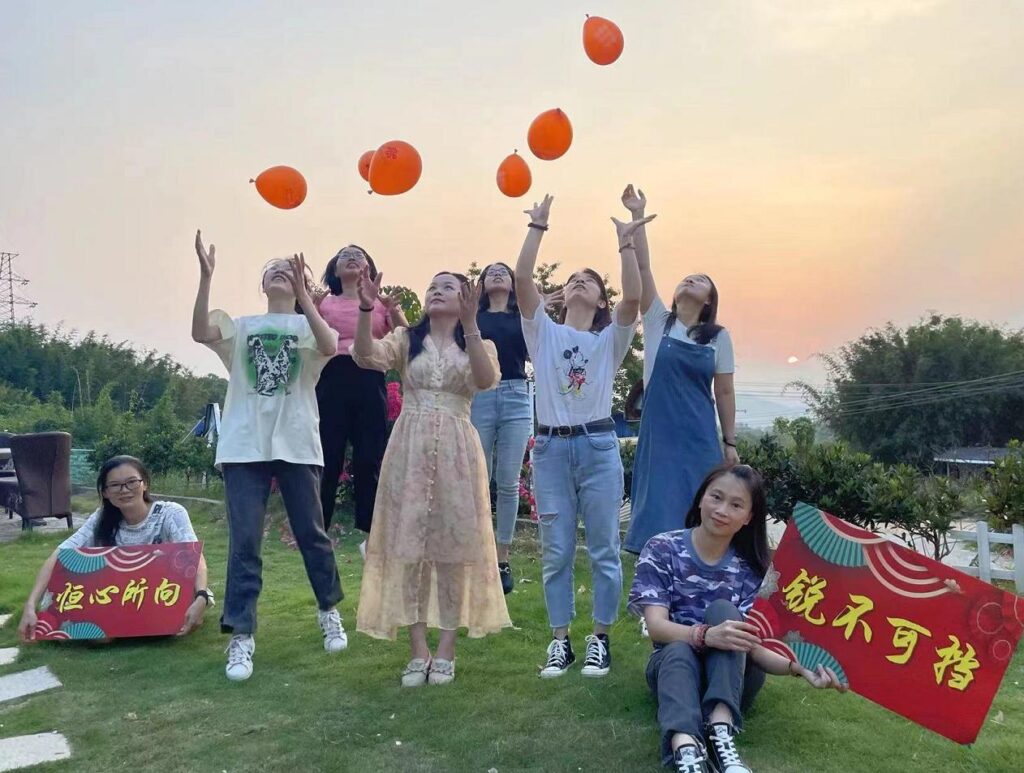 With love, we live a passion life, with love, we serve to our valuable clients.