After the Chinese New Year Vacation, we are very excited to announce the new product development plan.
1.Except for the standard pad printers to apply in many different industries such as : power tool parts, home appliance parts, medical parts, contact lens, garments tagless logo, glasses, toys, promotional items, helmets, clothes, bottles,bottle caps, cups, etc. We will invest more money in customized machine development, for example : 6 colors closed ink cup pad printer for toys and plastic parts, 8 color pad printers with plate shuttle for higher precision parts, normally, the machine is controlled by PLC system, able to add pad cleaning system, location system, hot wind system, flame treatment and other functions according to the products real situation.
2.As more and more new customer facing the problems during the plate making process while using the chemical etching machine, such as like don't know how to use the etching machine, don't know the whole plate making process, need to invest much money to set well the whole plate making production line, need time to get familiar with the etching process to reach the suitable etching depth, have difficulty in buying the etching chemicals from overseas etc. Engyprint has done great effort to help customer to solve this problem, and finally, we have successfully designed the fiber laser machine which is available for logo engraving for pad printing, in 2023, if any new client buy pad printer from us, we will be glad to provide laser machine logo engraving service for testing, Hard work pays off, we now have the one-stop solution for logo engraving, we provide : pad printer, aluminum plate, fiber laser machine, and the related technical skill on how to adjust the fiber laser machine suitable for aluminum plate engraving, and suitable for pad printing.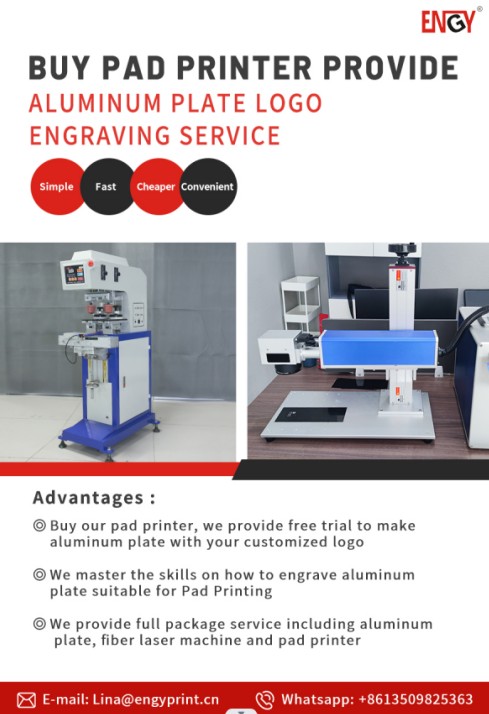 3.Two new CNC machines are added, which is able to produce bigger size pad mold and ink cups. More ink cups style will come up as standard part.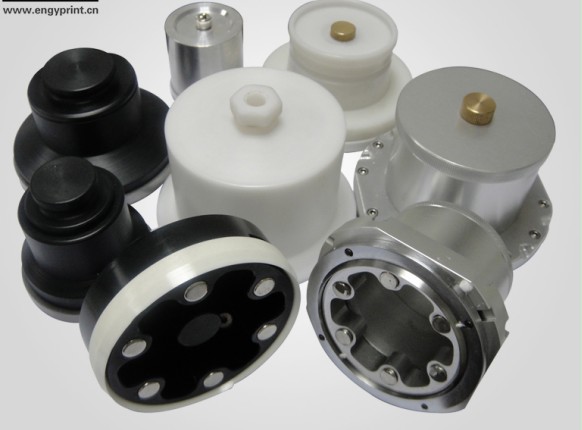 4.New material for carbird rings, using the Titanium alloy material, it has a longer life time and lighter weight compare to the Tungsten steel ring.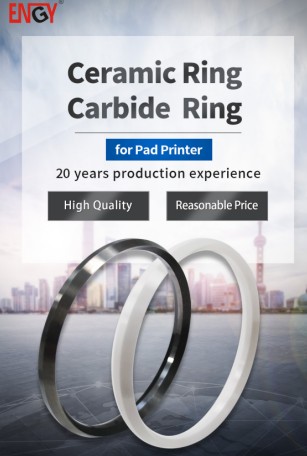 2023 is a year that we will put our full heart and effort to upgrade ENGY print products and service, we believe good business comes from good reputation and great products, We hope to meet all of our clients' satisfaction and all of us will have a prosperous 2023!